Mountain Beaver - Aplodontia rufa
Photo credit:
Camera Trap Codger
/
Creative Commons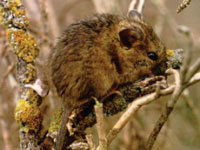 Salt Marsh Harvest Mouse - Reithrodontomys raviventris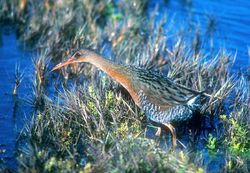 California Clapper Rail - Rallus longirostris obsoletus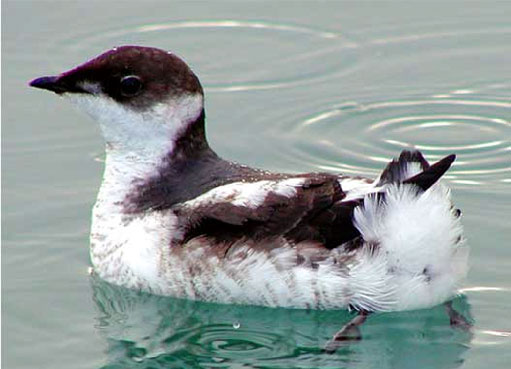 Marbled Murrelet - Brachyramphus marmoratus
Photo Credit: USFWS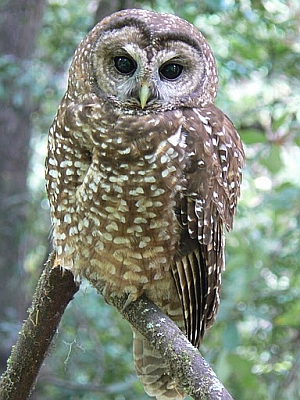 Northern Spotted Owl - Strix occidentalis caurina
Photo Credit: Heather Jensen, NPS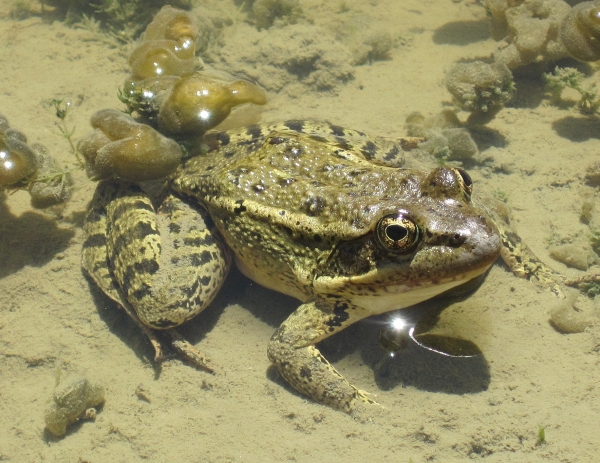 Red-legged Frog - Ambystoma californiense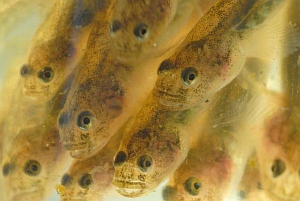 Tidewater Goby - Eucyclogobius newberryi
Photo Credit: Jessica Weinberg, NPS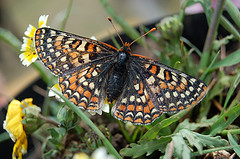 Bay Checkerspot Butterfly - Euphydryas editha bayensis
KQEDQuest
/
CC BY 2.0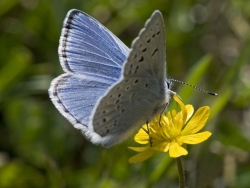 Mission Blue Butterfly - Icaricia icarioides missionensis
Photo Credit: Will Elder, NPS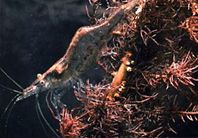 California Freshwater Shrimp - Syncaris pacifica
Photo Credit: NPS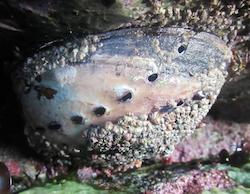 Black Abalone - Haliotis cracherodii
Photo Credit: NPS
Many wildlife species are facing declining numbers all over the world. According to a report by Conservation Lands Network the Bay Area has 97 endangered or threatened species. We encourage everybody to do their share to help protect the natural environment for these rare species. We will help you find out more about them. Note: We are using the term "endangered" in a more general sense to include all rare, threatened or vulnerable species.